Welcome to Hannah's Music
Please be paitent while we upgrade our website.
Hannah's Music is based in chepstow and has been keeping the beat alive, supplying local musicans with Instruments, Music and advice for many years.
Filled to the Brim with Many Guitars, Ukuleles, Woodwind, Brass, and Gifts it is a veritable alladins Cave!
Music Lessons and Rehearsal space are also avalible.
Check out our new online shop! you will be able to shop with us online shortly...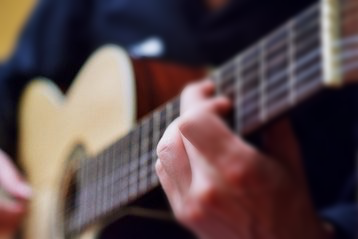 A new term can mean a new start, its a few weeks in to the new school year and students are choosing to take up an instrument, we have a selection of woodwind, and stringed instruments that can be hired via our rental scheme, and some reasonably priced second hand Instruments available for purchase....
We also have affordable guitar outfits, for the aspiring 'Hendrix',
please call us on 01291 627122 to talk to us about your requirements