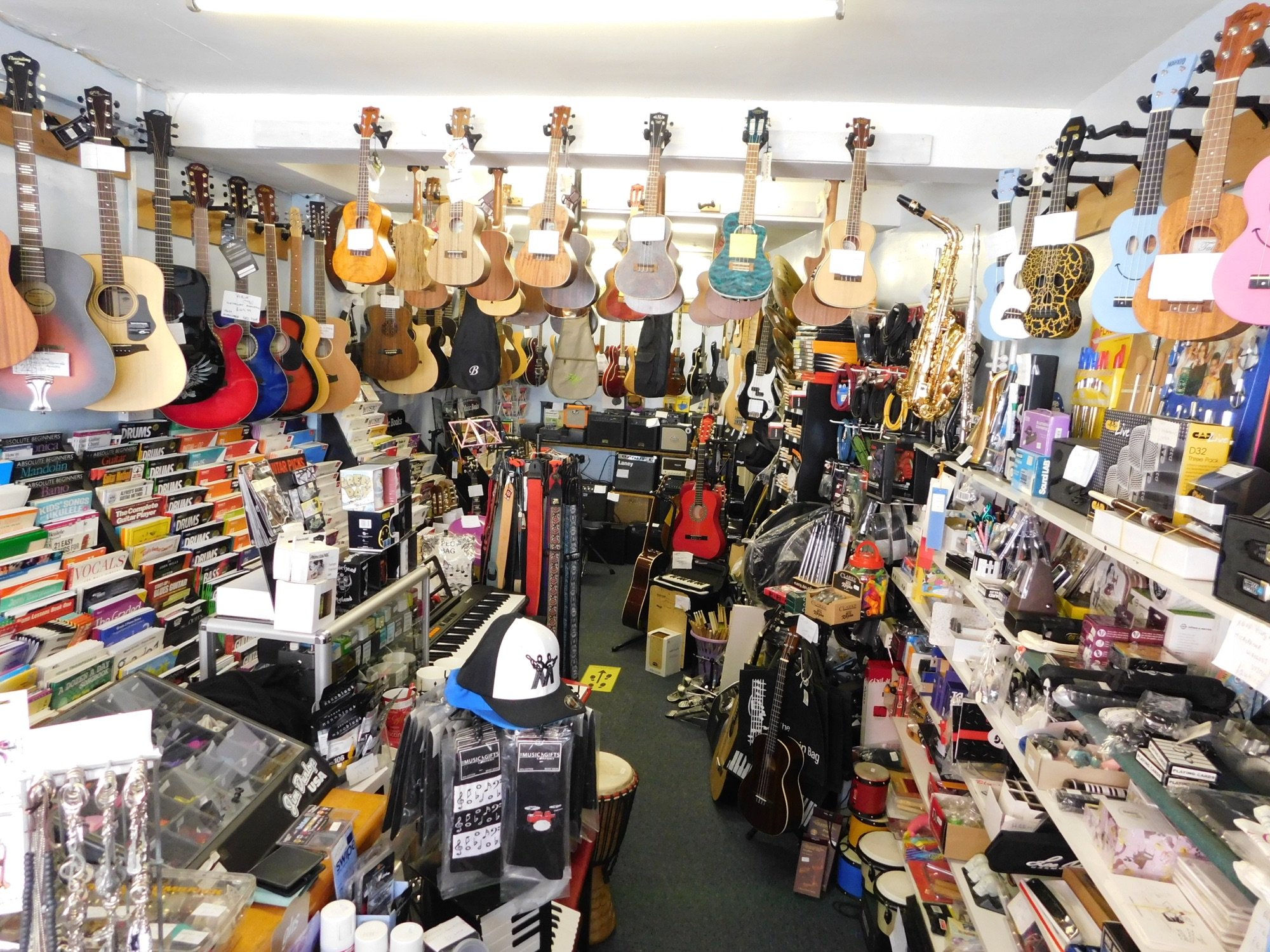 Hannah's Music based in chepstow South Wales, has been keeping the beat alive! supplying local Musicians with instruments and accessories since September 1991. Opened way before the days of internet shopping, when town centers were buzzing and shops where busy, a far cry from the towns of today.
How has Hannah's Music Survived when shops all over the country are finding it hard to stay open? 'Simple' Says Carol ( owner of Hannah's Music) 'My shop was opened in memory of my daughter Hannah, who lost her life to Cystic Fribrosis at the tender age of just 16. Hannah was not just my daughter, she was my best friend, my soulmate, my life, my everything.'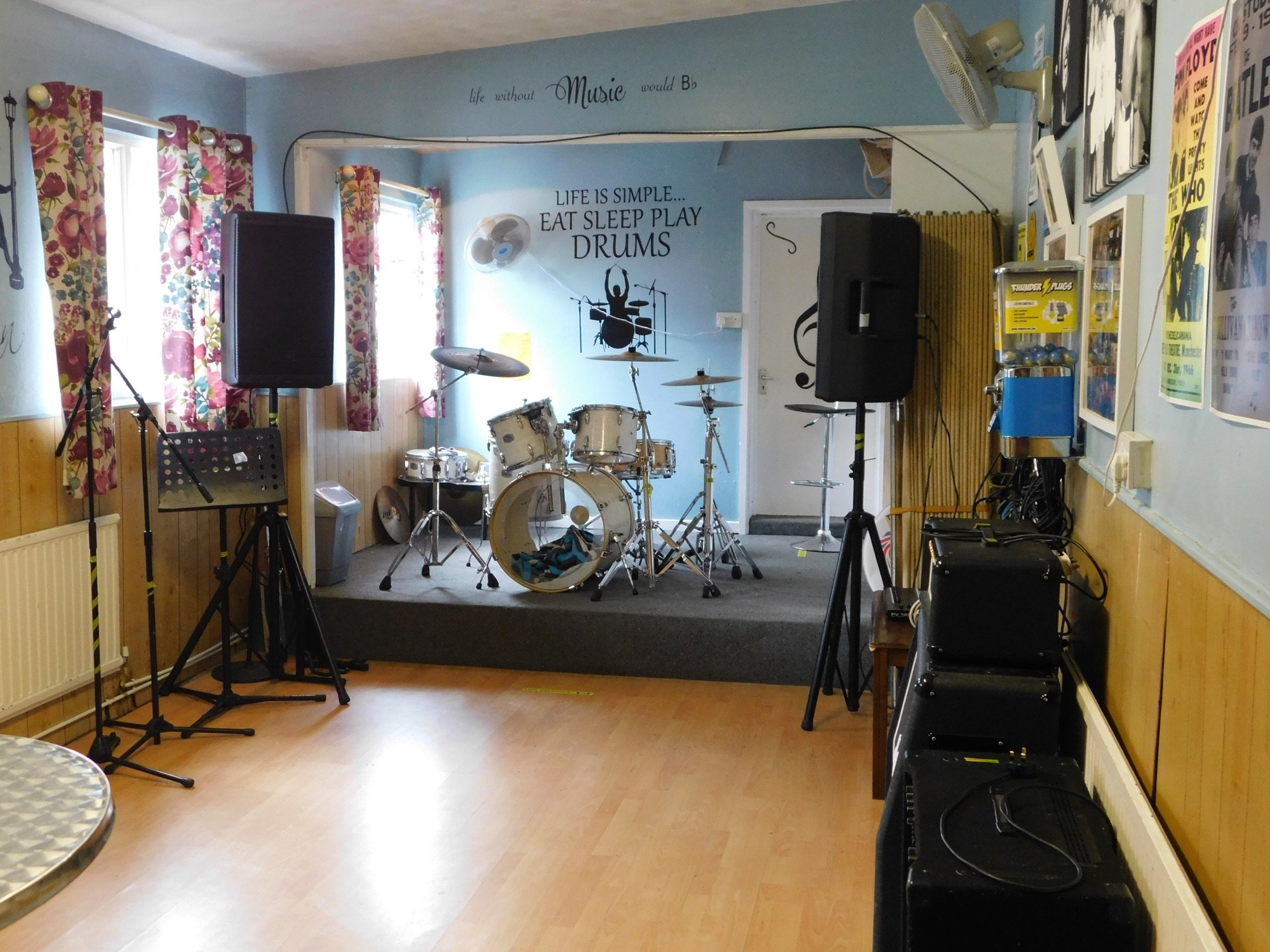 'My Hannah was a very talented pianist and began teaching piano at 14. we used to talk about opening a music shop, and after she was so very tragically taken from us, I decided to make her dream come true. The only thing we didn't discuss was what to call the shop, but to me it was obvious ……
And now after 30 years we are still going strong. It has not been easy, but defeat is not even an option, no matter what !! Retail Has changed so much over the years. It is a struggle to keep afloat for any business in these uncertain times but if you are determined, you will find a way.'
People often say to Carol 'you must be a good business woman to have survived for so long.' but her reply is always the same 'No I am just Hannah's mum.'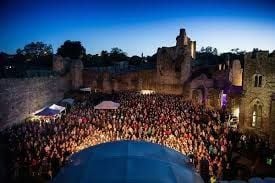 Hannah's Music not only sells a wide range of musical instruments, sheetmusic and exam books, we also sell a wide range of unusual musical gifts!!
Hannahs also holds music lessons on the premises and has a practice room with in-house PA, drums and amps.
We are also the organisers of the annual 'Castell Roc Festival' held inside the beautiful grounds of Chepstow Castle. www.castellroc.co.uk