Welcome to Hannah's Music
Hannah's Music is based in chepstow and has been keeping the beat alive, supplying local musicans with Instruments, Music and advice for 28 years.
I opened my shop September 7th 1991, way before the days of internet shopping. Retail over the years has changed so much, it is not easy for any of us, but if you are determined, you will find a way to survive . "Hannah's Music" is not just a music shop selling a wide range of musical instruments and exam books, we also sell lots of unusual music gifts, if you are looking for something for someone musical, we hold lessons for most instruments , have a practise room with in house pa, drums & amps and are organisers of the annual "Castell Roc" festival held inside "Chepstow Castle" , pay us a visit at 6 Moor Street
Carol x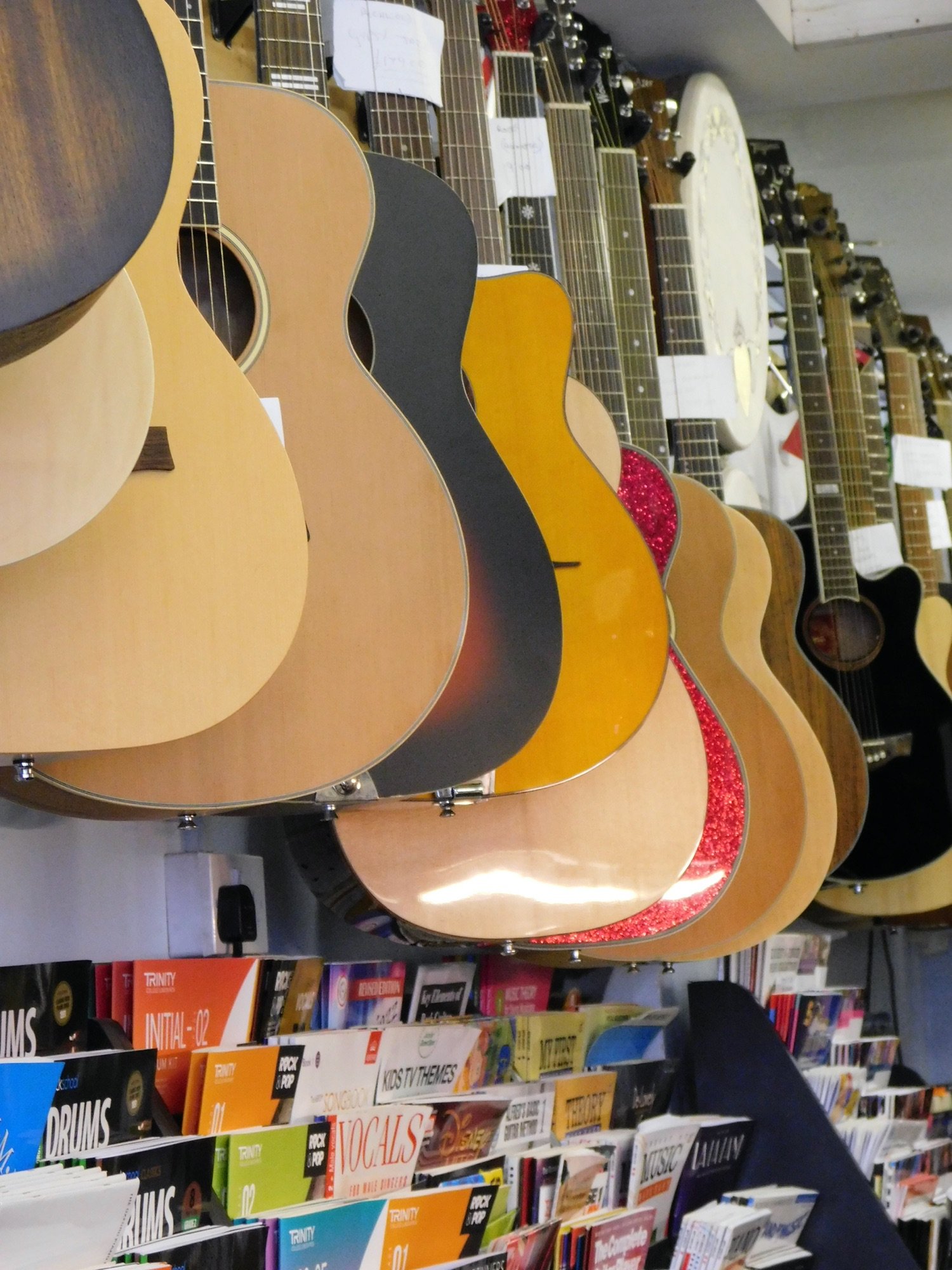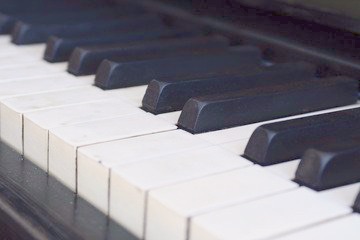 A new term can mean a new start, its a few weeks in to the new school year and students are choosing to take up an instrument, we have a selection of woodwind, and stringed instruments that can be hired via our rental scheme, and some reasonably priced second hand Instruments available for purchase....
We also have affordable guitar outfits, for the aspiring 'Hendrix',
please call us on 01291 627122 to talk to us about your requirements