Iain Mills
Iain is a composition and electric bass music graduate from Scotland. Iain's been playing electric bass for over 30 years,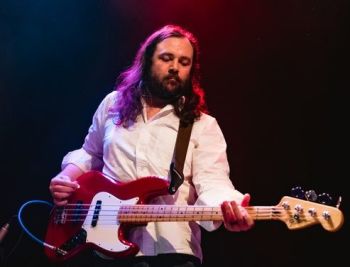 in all styles; swing through metal, orchestral, punk, rock, acoustic, country, pop, funk, soul, you name it. Iain also play Double Bass, does a little voice over work and some vocal work.

Iain's available to teach beginner/elementary guitar, electric bass at all levels and songwriting/composition/music production at Hannah's music on Monday evenings!