DRUM KIT, SNARE DRUM, CONGAS, TIMBALES, BONGOS, DJEMBE, AS WELL AS MANY OTHERS.
NOEL ALSO RUNS A SAMBA WORKSHOP FROM THE STORE.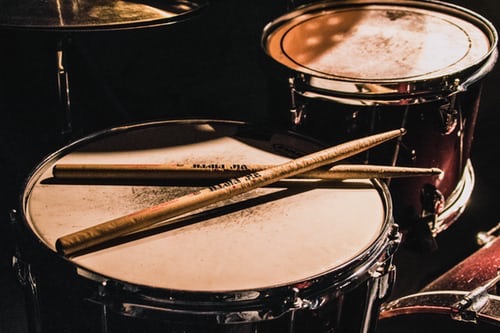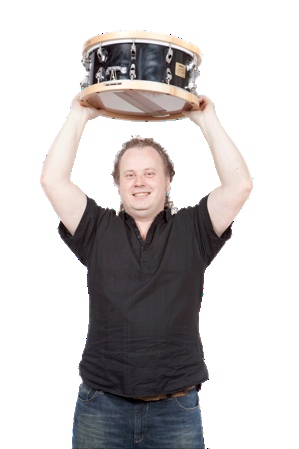 ROCK, POP, ELECTRONICA, METAL, BLUES, AFRO-CUBAN, GYPSY, JUNGLE, DRUM N BASS, AFRO-BRAZILLIAN, JAZZ,
REGGAE, FUNK, MILITARY, WEST AFRICAN.
DIPLOMA IN MUSIC- DRUMTECH 1996,
GRADE 8 TRINITY/ ROCK SCHOOL DRUM KIT
NOMINATED REGIONAL DRUM TUTOR IN NATIONAL 'LEARN TO PLAY DAY' 2013
TUTOR FOR CARDIFF MUSIC SERVICE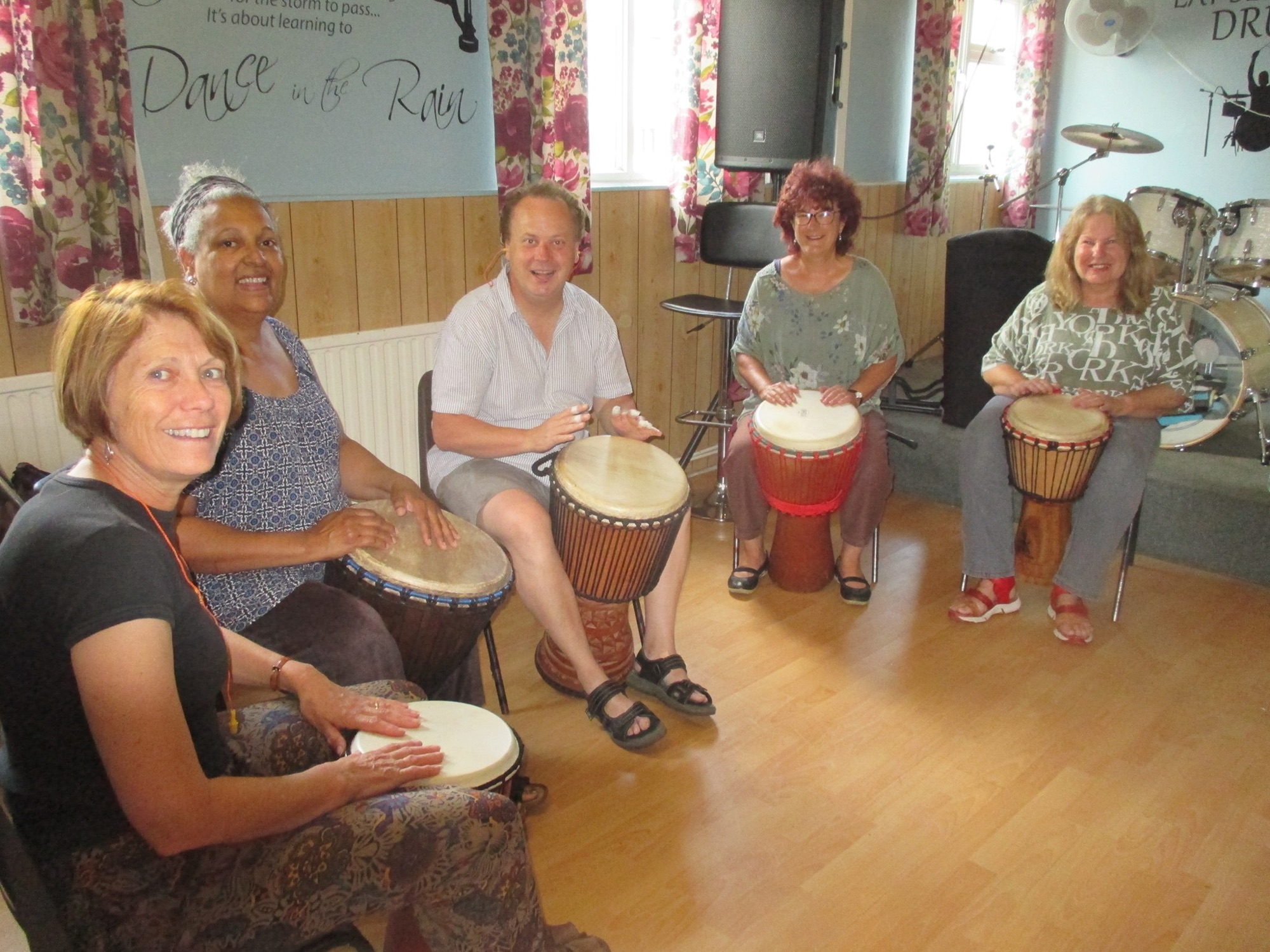 WITH OVER 35 YEARS OF DRUMMING EXPERIENCE
NOEL HAS FREELANCED ON HUNDREDS OF SHOWS/RECORDINGS SUCH AS:
Paul Roberts - The Stranglers – Tours.
Carleen Anderson - Brand New Heavies - Live
Peter Boam – Pulp – Recording
Insides - 4AD - Tours/Recording.
Afronaut – Sony – Recording/Live
The Archers - BBC Radio 4
TV - BBC Music Live Perfect Day 2000, FA Cup Final 2004
Theatre - Chess, Fame, Joseph, Little Shop of Horrors.
Songwriter – BBC, British Council award winner
NOEL IS ALSO THE SUCCESSFUL OWNER OF ONLY DRUMS ALOUD A CARDIFF BASED DRUM STUDIO www.onlydrumsaloud.com